Finally!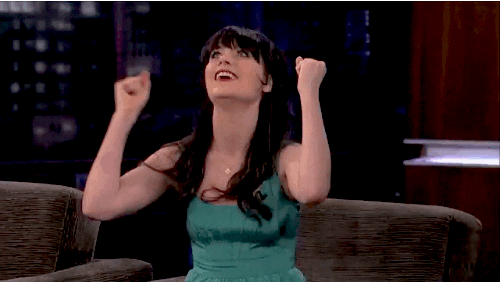 I've wanted to write this post for over a week now, but I just kept postponing it. A procrastinator's typical life. Here we go!
Note: All prices are converted into dollars by the price of the day Feb 2nd 2017
The What:
The Cairo International Book Fair is one of the biggest book fairs in the world, drawing hundreds of book sellers from around the world and about 3 million visitors each year. It is the largest book fair in the Arab world,as well as the oldest. In 2006, it was the second largest book fair in the world after the Frankfurt Book Fair. The Fair is considered the most important event in the Arabic publishing world.
The When:
It takes place each year in the last week of January and the first week of February. However, the exact starting date is announced at the beginning of the year. This year it will be open daily from 10am until 7pm for book selling, and until 9pm for cultural events. Tickets are sold in front of the fairgrounds for 1 EGP (0.054 $).
The Where:
Cairo, Egypt. Obviously. It is organised in the Cairo International Fair Grounds in Madinat Nasr.
The Why:
As for why you should be keen on attending this fair (if possible), there are a couple of reasons:
Sales. As simple as that. You can get a book worth 200 EGP (10.767 $) for only 10 EGP (0.5 $).
Variety. The book suits every reader's taste. You can get academic books, specialized books (history, economy, politics, religion etc.) or as in my case novels. Also you can find books in about 10 languages (that I know of). Arabic and English being the most popular, followed by German, Chinese, French and Russian.
The fair is a perfect place for a family outing or picnic or even for a group of friends or an intellectual date.
Lots of books! This year we will see 670 publishers, 451 Egyptian, 200 Arabs, 13 international, and six from African countries.
Book signings. The fair is the ultimate chance to meet all of your favourite authors, poets and novelists and all in the same place!


---

I'll post my own trip in another post for the sake of organization. Have you gone to the fair this year? What do you think of it?